Join the team!
Apply now to become a member of the Berd Herd certified builders program. You'll get listed, receive special discounts and cool swag.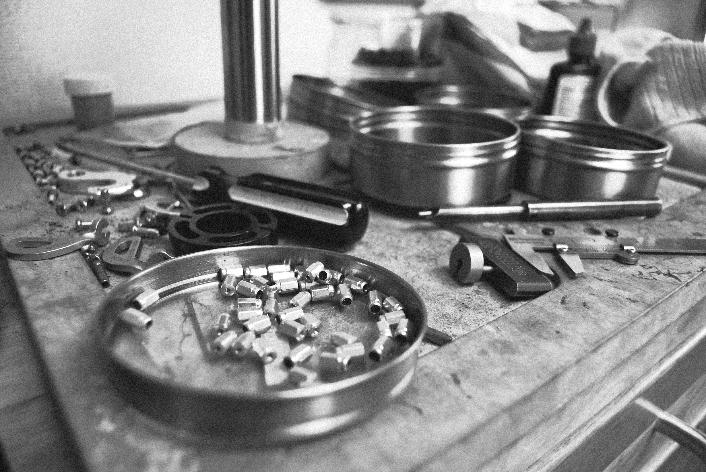 How Does
It Work?
Application and Certification Process

1.Apply to become a member
We review your application then schedule an interview and test.

2.Evaluate
If you meet the requirements, then we submit your info to Berd HQ

3. Listing
You'll received your Berd Herd certificate, cool swag and listing as a Berd qualified wheelbuilder.